Just For You
Wide Range of
Beautiful Farmlands,
High quality, Excellent cooperation
Agriculture
Organic & Natural
Products
We notice that in the name of development companies for developing residential plots more than 50 kms from the city or even more than 100 kms.

Fertile agricultural land have been made a "Concrete Jungle" with tar roads and civil infrastructure to make the land barren.
Respecting and maintaining a social responsibility towards our ecology is a core aspect of sustainability. Local farming livelihoods are disturbed and supply is diminished as this land is taken out of the supply chain.
Tapovan
"Tapovan" is a Flagship farm highlighting the essence of the Mulam Farms initiative.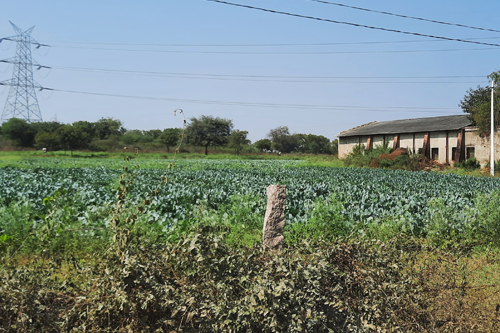 Shamirpet
an Eco-Resort near ORR, to give you a feel for farm life on the outskirts of Hyderabad.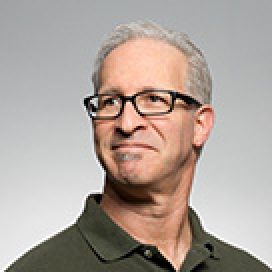 Quo cibo eius cu, mel at magna quaeque apeirian, augue homero consectetuer in nam. Eu quo laoreet propriae, malis exerci habemus te has, vocent persius eum ea.
Dan Balan
Customer
Wide Range of Beautiful Farmlands, Just For You
Mulam Farms provides vast varity of farms and farmland experiences in various locations